Functional Medicine
Are you ready to get your life back?
Are you tired of being sick?
No energy to do the things you enjoy?
Are you ready to transform your health in the next 10 days?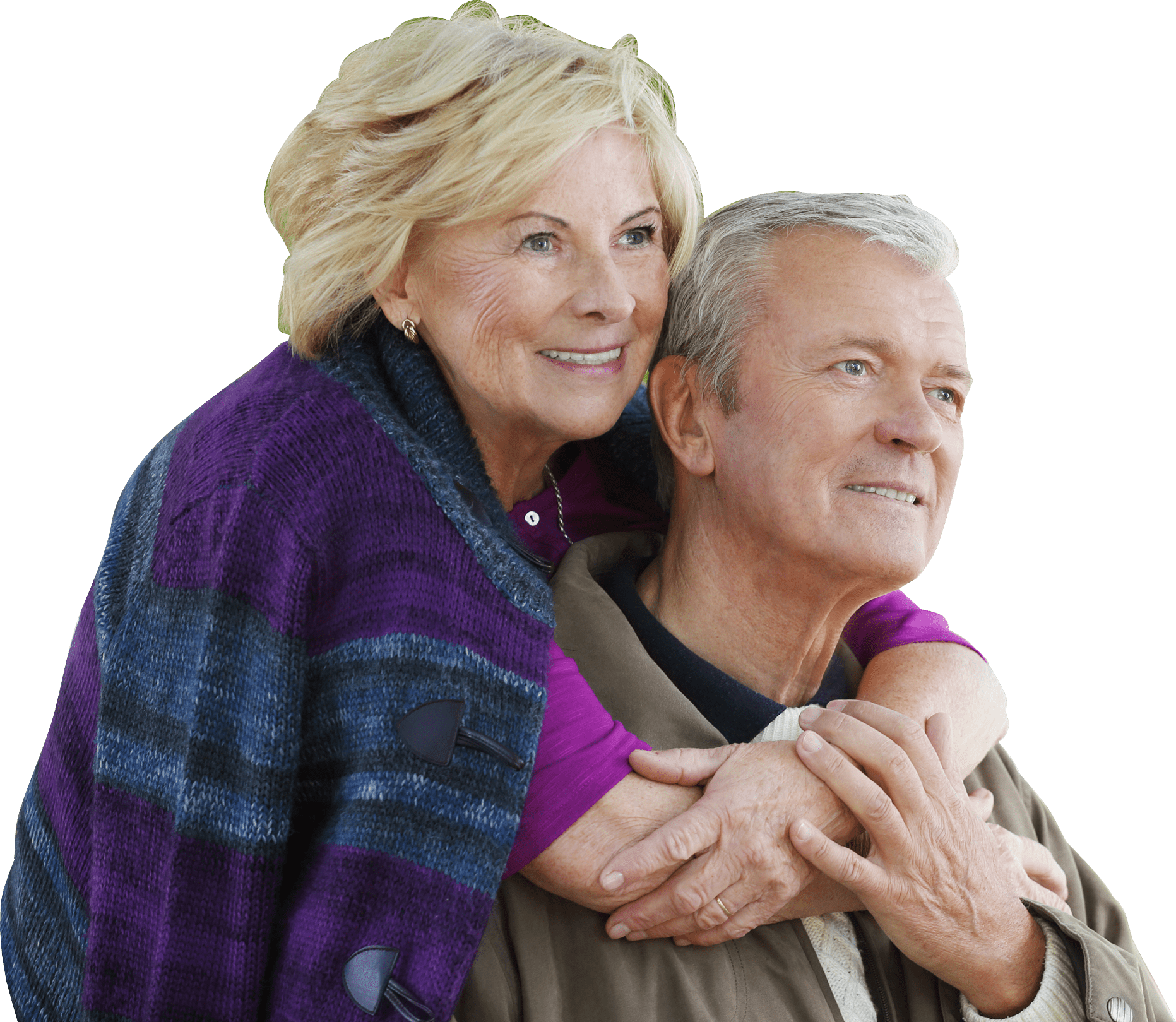 I'm glad I found out the cause
of my chronic health problem.
I fixed the cause by making a few simple
lifestyle changes and I feel great.
My primary care physician said
I don't need the medication anymore.
Dr. Romanelli specializes in both chiropractic and functional Medicine. Whether you have musculoskeletal pain or a chronic disease Dr. Romanelli addresses the underlying cause, using a systems oriented approach that engages both the patient and practitioner in a therapeutic partnership.

This approach requires spending time with patients, listening to there history and looking at the interactions among genetic, environmental and lifestyle factors that can influence long-term and complex chronic problems. In this way, I can support the unique expression of heath and vitality in each individual.

Call now for free consultation.

Call for your FREE 30 Min. Phone Consultation Now!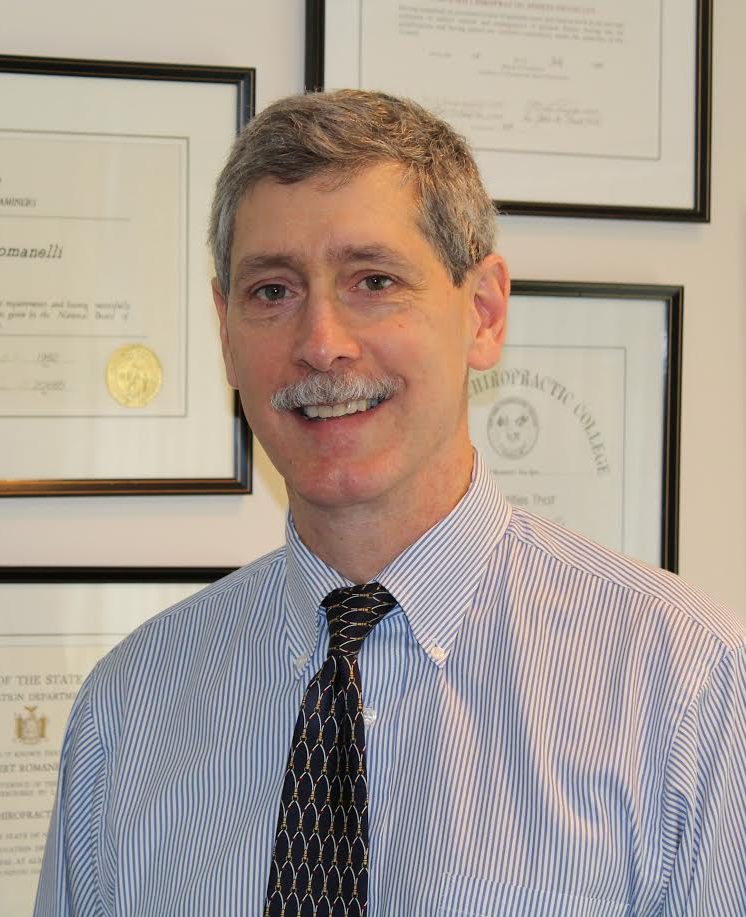 Latest from the blog
Do you suffer from Chronic Health Problems?

Do you suffer from Gut Problems?

Take a moment to watch the video for some Answers!
In Our Patients Own Words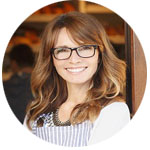 Dr. Romanelli is extremely professional and by far the most knowledgeable doctor I have ever been to. He explains the procedure in detail before performing them and only always advises additional procedures and schedules appointments as absolutely necessary on an individual basis. He is extremely thorough in providing each patient with both verbal and written layout of treatment along with a time frame. I highly recommend him for those both near and far.
JF – Patient
Your journey to optimal health is just a click away!